Welcome To The Thurso Loyal Rangers Supporters Club Website

FOLLOW FOLLOW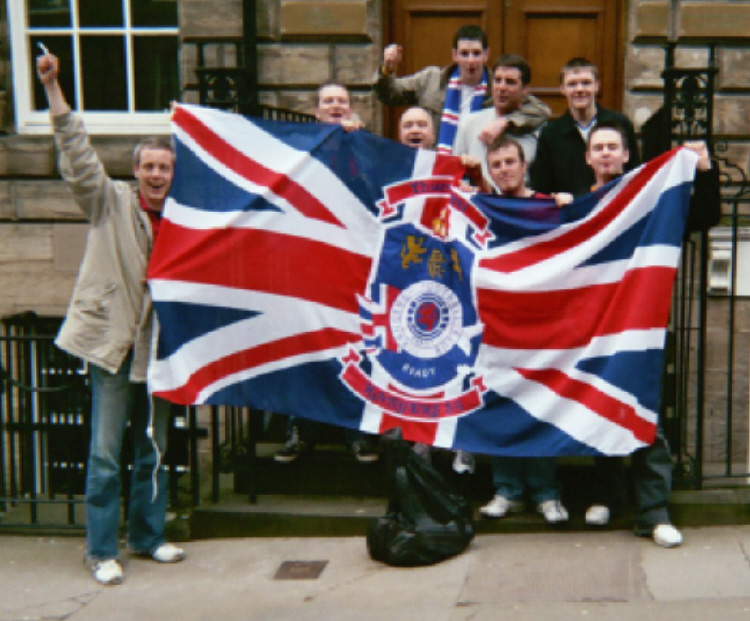 The club was formed in 1983, so people in the most northerly town on the UK mainland can follow follow their love of The Rangers FC, and travels to as many home & away games as possible, enduring the infamous A9 which means a round trip of roughly (as no 2 trips are the same!!) 12 hours. Games are watched on TV by members in a public bar venue, (the name of which can be obtained by email). Non-members are very welcome to travel to games and information about trips, etc. can be obtained by emailing the webmaster on this site.
First Scottish Club Through To The Last 16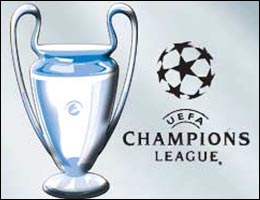 History Makers Again
SPL CHAMPIONS 04/05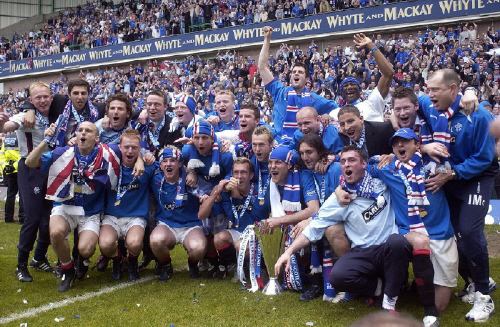 Our email address is now permanently thursoloyal@aol.com . Our MSN address is thursoloyal@hotmail.com . Please send email for any questions or queries you may have, emails are checked reguarly but if you need to phone, please use the number thats in the Rangers News.

Anybody out there who has travelled with us and has photos could they please scan & email or upload & send the link to thursoloyal@aol.com I'm sure that there are some crackers out there!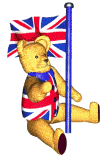 06/09/04 was the launch date for this site. It will be updated with regularity with new features & news about our favourite team. We are very sorry about the 'pop-ups' and are trying to secure a new website address as you read !